A reliable heavy duty 10ltr bucket.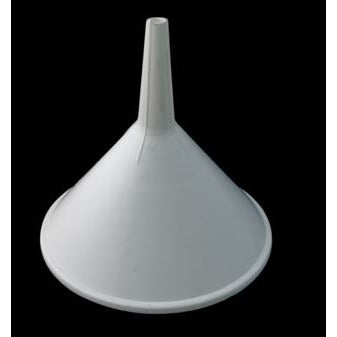 Plastic - Polypropylene (PP) Foodgrade Approved. Medium Dimensions - 175mm (L) x 178mm (W) x 210mm (H) Large Dimensions - 216mm (L) x 220mm (W) x 2...
View full details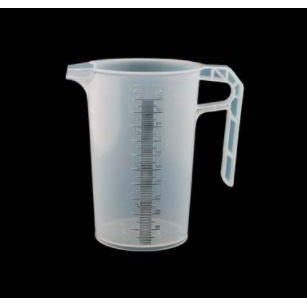 Pouring Control - The dual purpose non-drip spout is designed to allow controlled pouring of thin or thick liquids from a dribble, to bulk filling...
View full details